Salon des Refusés: Laura Rosser's woodcut voted #1 artwork of Salon des Refusés 2106
July 9, 2016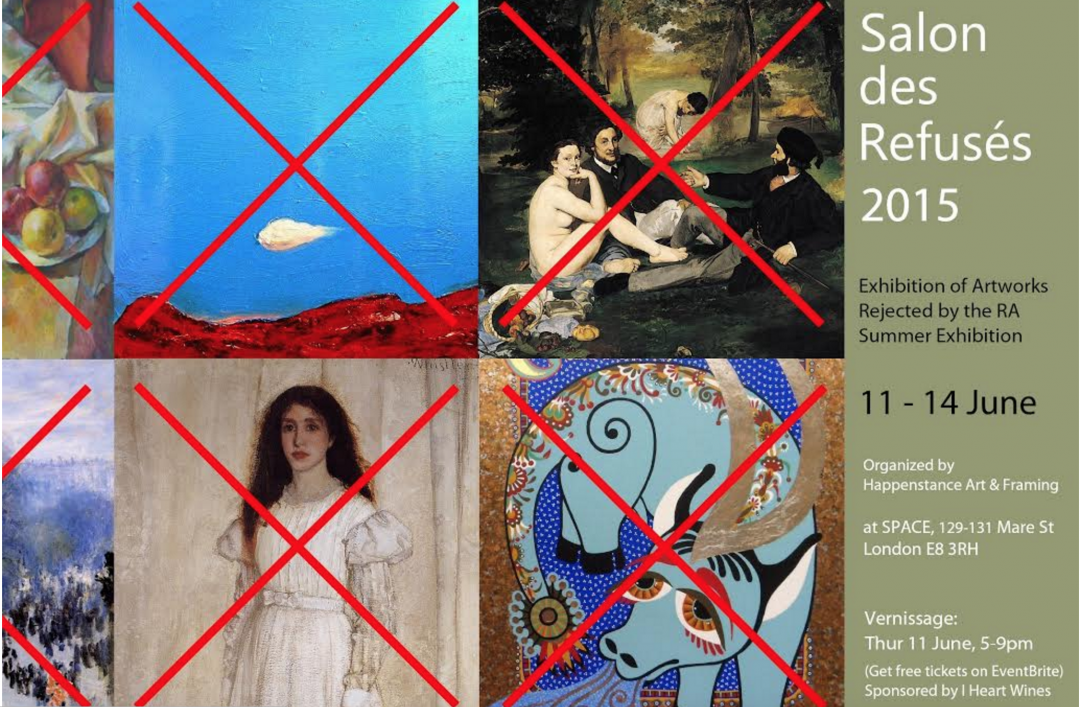 Salon des Refusés is an annual Exhibition of Artwork Rejected by the RA Summer Exhibition. It's organized every year in London by Happenstance Art & Framing Gallery.
See the top 12 artworks of Salon des Refusés 2016 here: http://salonexhibition.com
Click here to listen to the recording of Happenstance Radio show announcing TOP-12 Artworks and my not very polished acceptance speech on live radio.